.TOP Global Registration Broke 3 Million!!!
According to ntldstats.com, .top global registration has reached 3,038,623 as of August 4th, 2016, with around 1 million volume added within the past three months.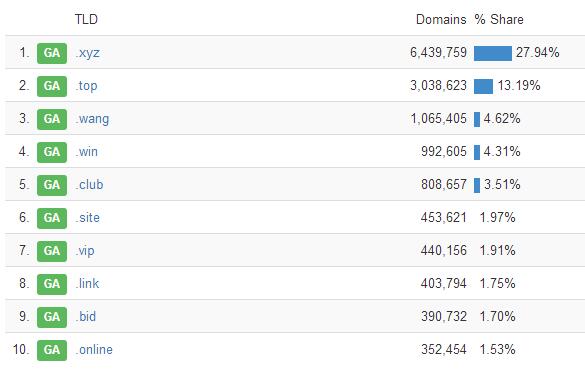 Thanks to all .top partner registrars, resellers and channels, .top is available to anyone from 245 countries and regions, topping that of any other new gTLDs.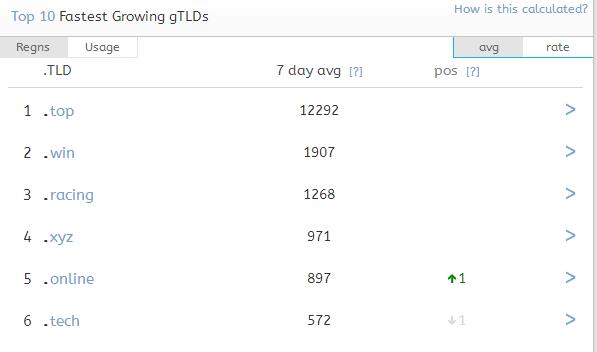 It's shown that .top daily registration is 12,000+, ranking No.1 among all new gtlds. In addition to Chinese market, .top overseas market share is accelerating, especially in countries like America, Japan, France, Germany, Russian, etc. Registrars holds the most .top in and outside China is West.cn(30.8%) and Alpnames Limited(30.9%) respectively.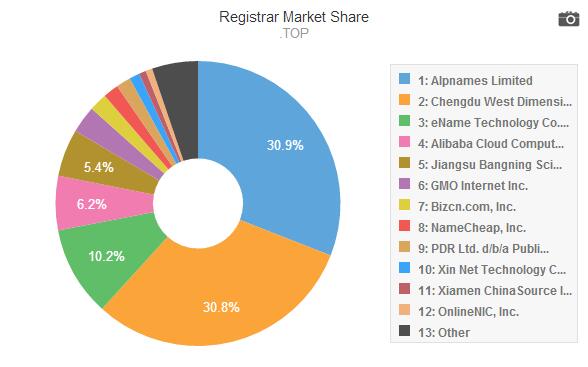 China is the largest domain market for new gTLDs. As the most popular new gTLD in China and the only English TLD obtained MIIT license, .top will continue to enhance its awareness among the public as well as the next generation, and most importantly, to fulfill its long-term goal to expand application among end users.