.TOP Mascot Debuting in the Computing Conference 2016
The Computing Conference 2016 is held on October 13 in Hangzhou, which will last for 4 days. Jack Ma ( the CEO of Alibaba Group) also attends this conference and makes a speech.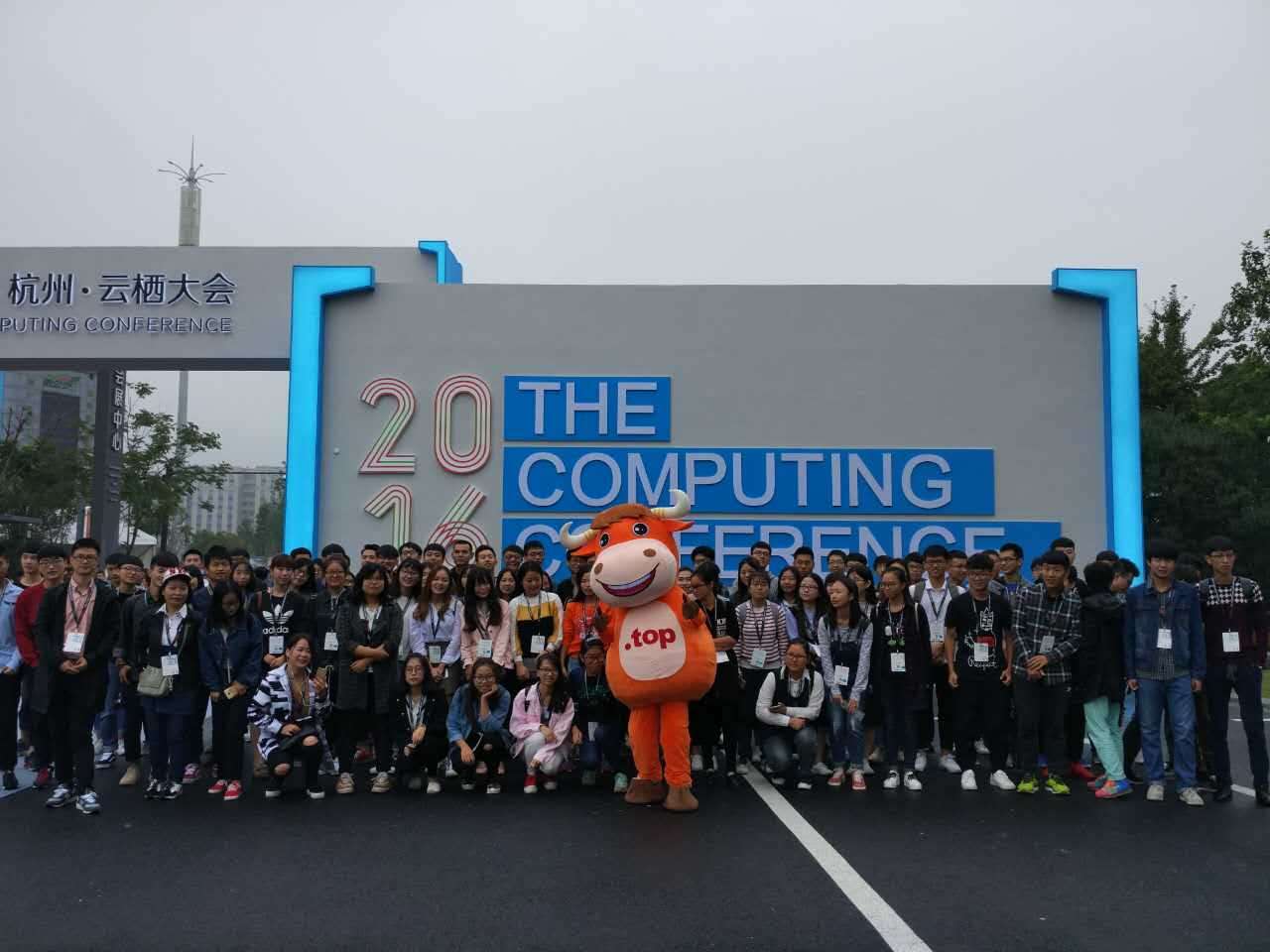 Sponsored by the Alibaba Group, the TOP Global Cloud Computing Summit converges the strongest brain of the DT era, depicts the trends and blueprint of the Cloud Computing and shows the present conditions of Cloud Computing, Big Data and artificial intelligence.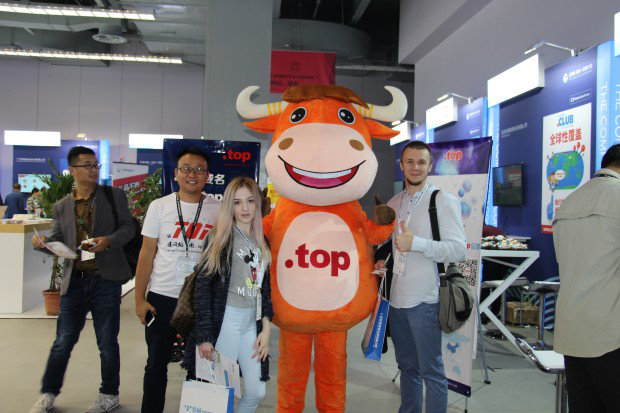 As such a global TOP-level summit,. Top Registry certainly appears and brings surprises to you!
Domain Names are the very core of any Internet Business. And the right domain name can save thousands or even millions in online advertising expenditures over time in branding, SEM and SEO. . Top Registry actively participates in various large-scale meetings in China and abroad to expand the influence of .TOP domain names and provide premium .top domains for different ventures all over the world.
.TOP Registry prepares delicate gifts and our new mascot"NiuDingDing"(Niu/cow, means "top"; DingDing means "high-end".) debuts in this conference to welcome you!