Trump.top Snapped Soon after Donald J. Trump Won!
The 2016 American presidential election has attracted much attention from all over the world. As preliminary results showed, Trump had acquired 276 electoral votes on 9th Nov, surpassing half of the votes, and defeated Democratic candidate Hillary Clinton. He will be the next president of USA!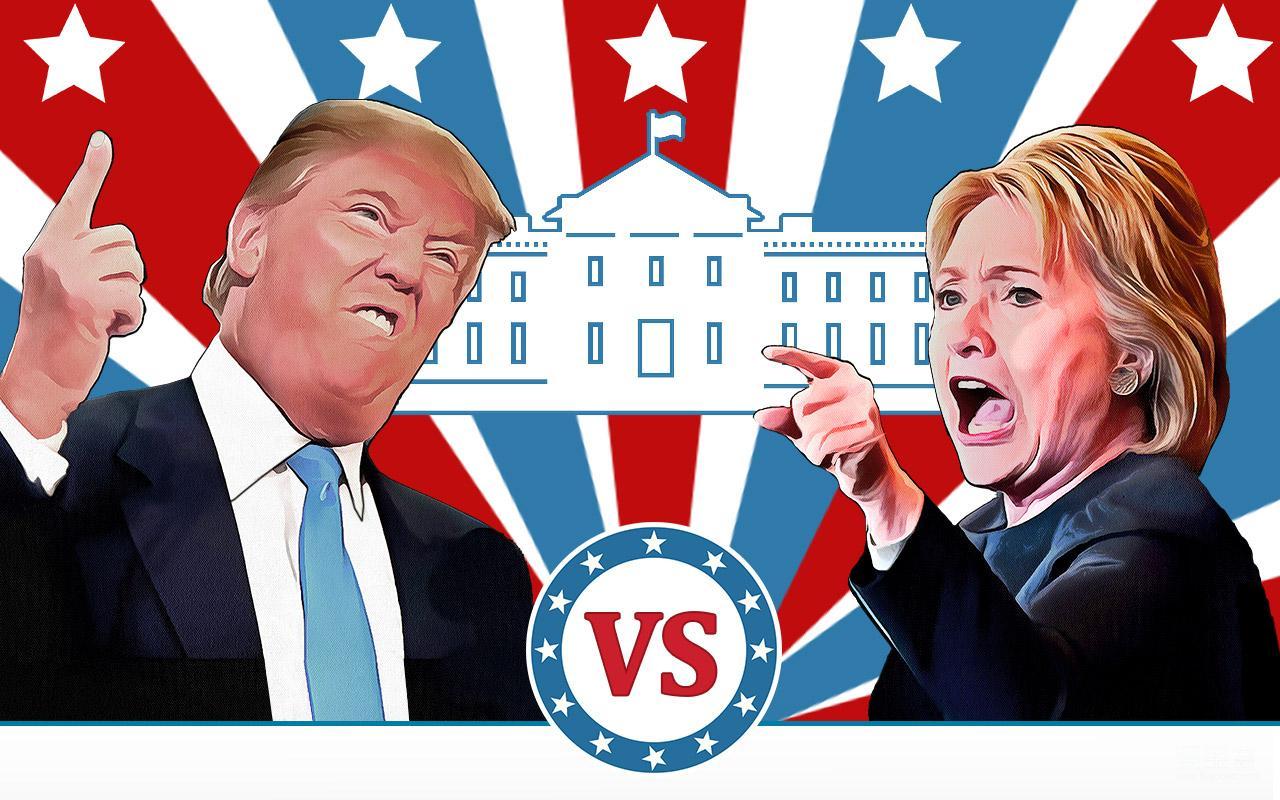 It also affected the domain market and many trump related domains have been snapped in a short time. The premium domain trump.top also had been registered and renewed for 10 years in the morning of 9th Nov, leaving the Trump team a step late. The combination of Trump and TOP is a perfect match!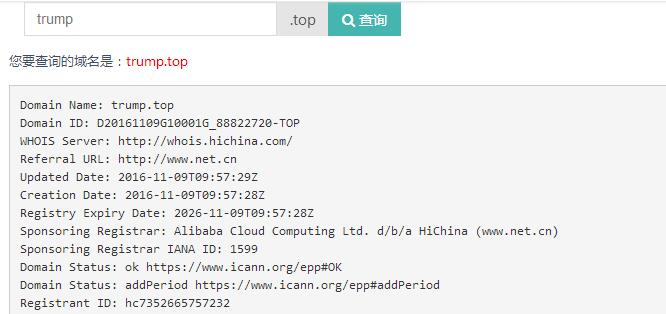 Since the date of General Availability on 18th of November 2014, around 3.9M .top domains have been registered from 200 countries and regions, making it the most widely registered new gTLD in the world.
Good news: The 2nd anniversary of .TOP is coming, more promotions is waiting for you!
Check http://www.nic.top/en/whois.asp to choose your favorite registrars to register your desired .TOP domains.